Find your ring size:
The best way to find out your ring size is using a ring you currently wear and you know fits you well, follow these steps:
Take the ring
Get a piece of string
Take the string inside the ring and measure across or the circumference in mm
Use the chart below to see what your ring size is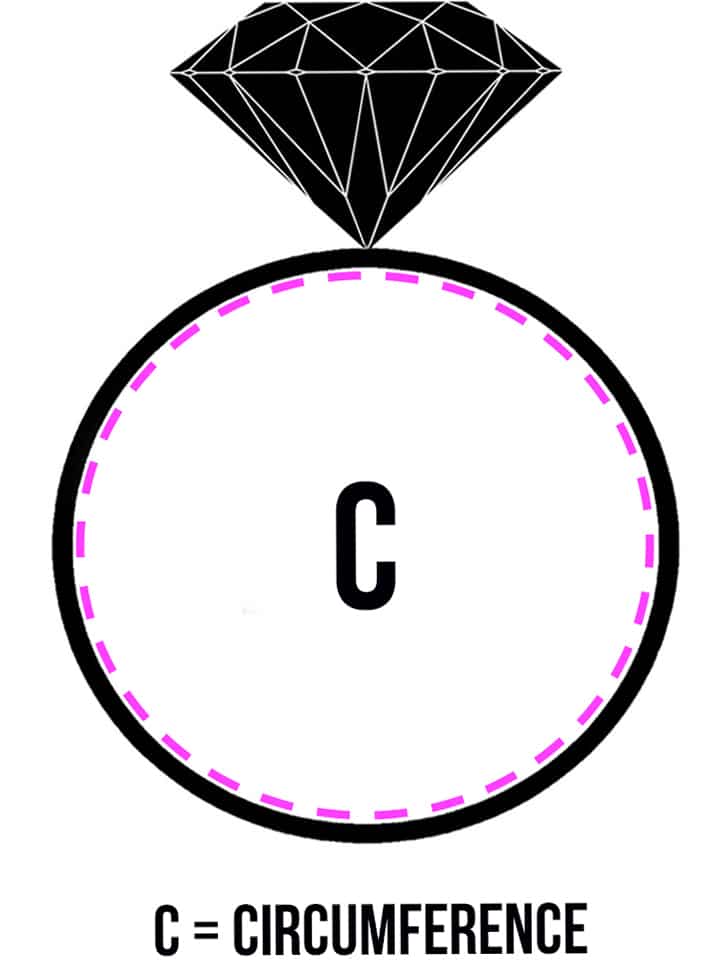 TIPS:
If in doubt between two sizes, always choose the larger size.
The size of your fingers can vary and is affected by temperature (cold or heat). Try to measure your finger at a quiet moment at room temperature.
The most commonly purchased women's rings has size 17.
Necklace size:
With this sketch, we want to give an indication of how the different lengths look like.
40cm = 16 inch
45cm = 18 inch
50cm = 20 inch
60cm = 24 inch
70cm = 28 inch
80cm = 32 inch